Admissions
The MAERES program welcomes applicants from a wide variety of academic, personal and professional backgrounds. Students who are interested in the MAERES program are encouraged to explore our website and connect with CERES staff to learn more about our academic program and admissions requirements before beginning the application process.
Admissions Sections
How to Apply
Learn more about our application process and requirements, or start your application today!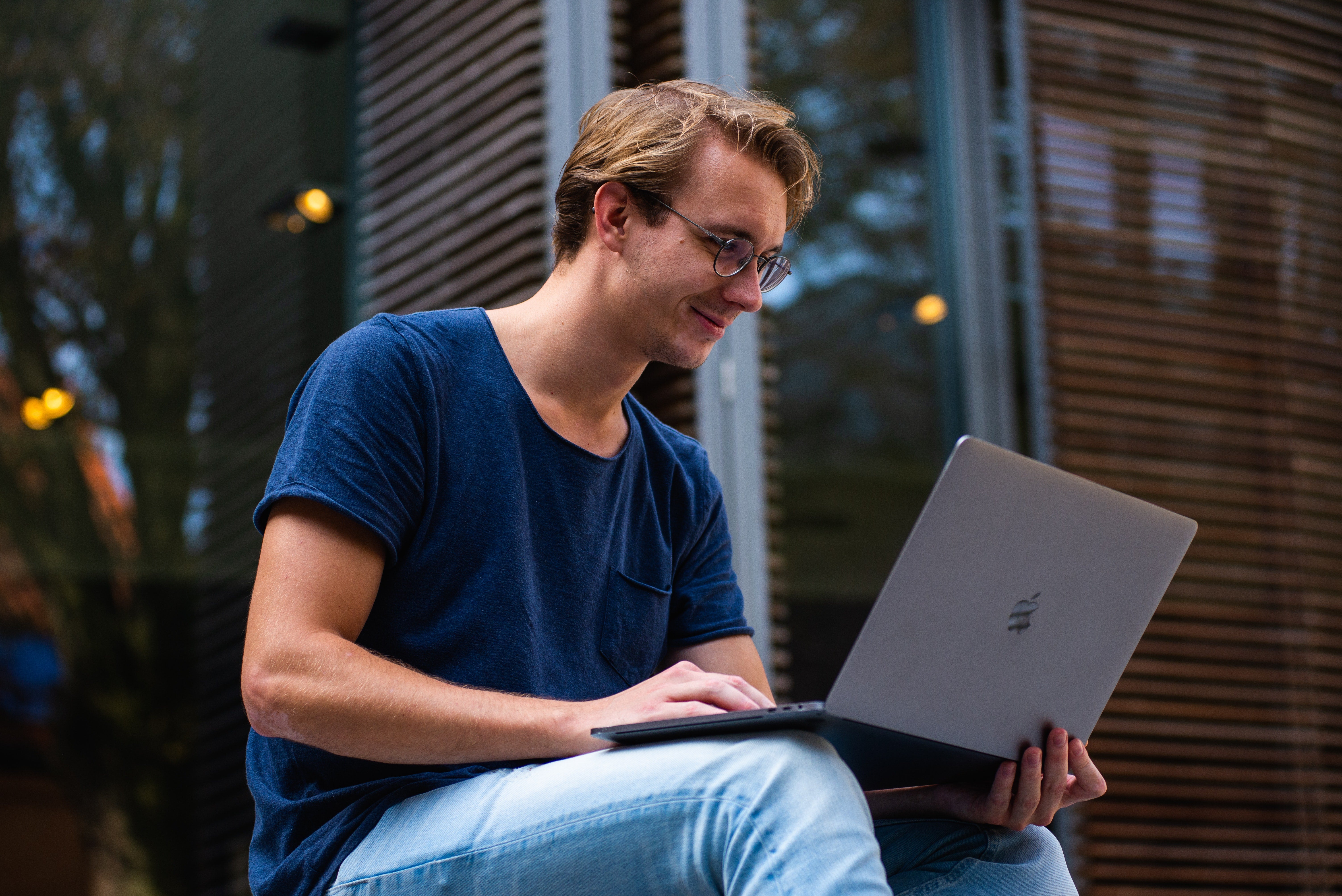 Financial Aid
We know that financial considerations are an important part of the equation when considering options for graduate school. Click through to learn more about cost of attendance, merit scholarships, and other types of financial aid for MAERES students.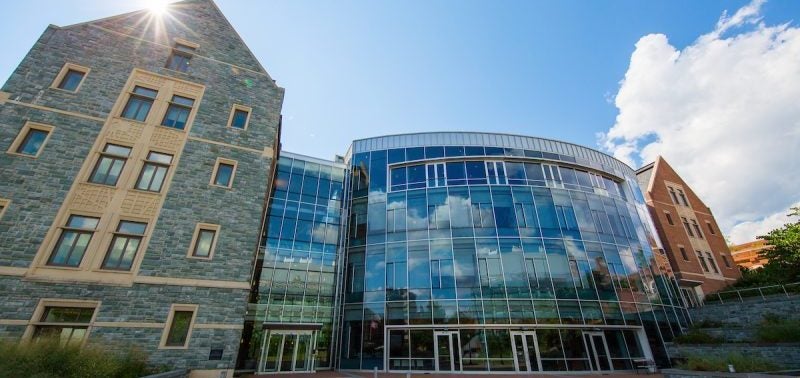 Connect with MAERES
Prospective students are encouraged to connect with CERES to learn more about our program and the application process. We offer a number of ways for applicants to connect with our admissions staff including through online chats, graduate admissions fairs, and individual meetings.