About
The Center for Eurasian, Russian and East European Studies (CERES) at Georgetown University offers one of the nation's preeminent Master's degree programs and hosts a rich outreach program of events on the area from central Europe to the Pacific and the Baltic to the Mediterranean, Black and Caspian Seas.
About Sections
Why CERES?
Founded in 1959, CERES offers a comprehensive interdisciplinary study of the region, from St. Petersburg to Samarkand.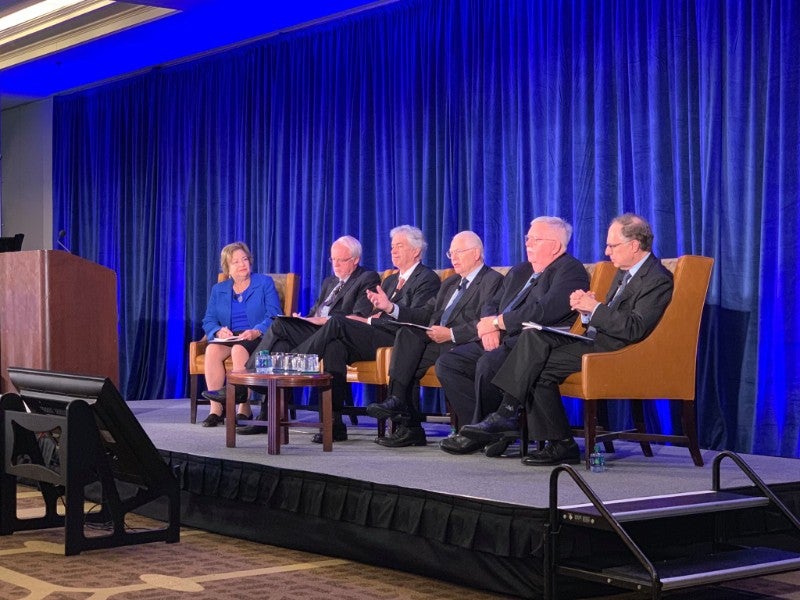 Alumni Careers
CERES graduates work across Europe and Eurasia, as well as hold positions in the US and foreign governments, international agencies, the private sector, non-governmental organizations, and academia.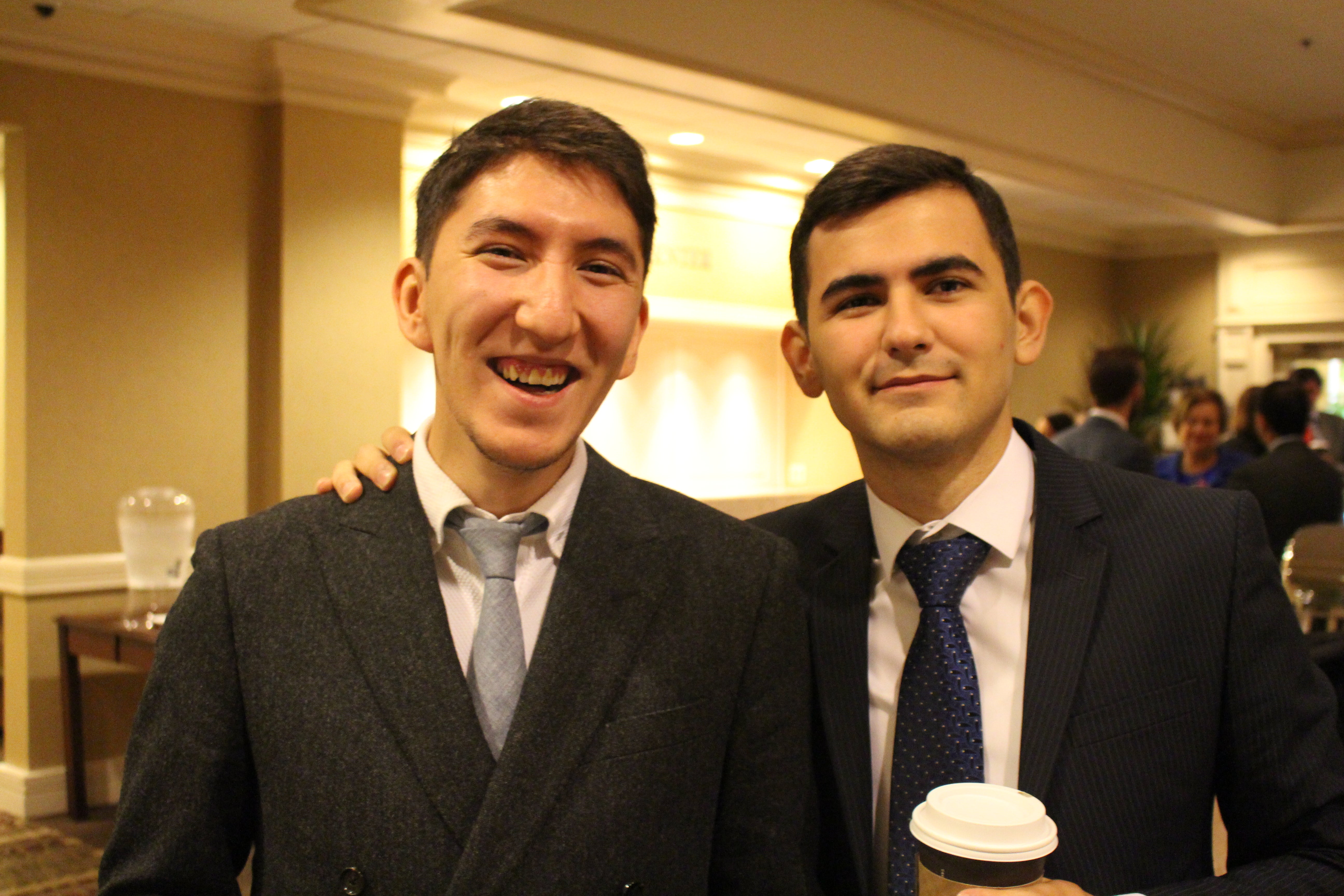 Support CERES
The generosity of our alumni and friends is the foundation upon which we build a sustainable program. Each gift made to CERES contributes to furthering the success of our students.